Long Island Sound Podcast: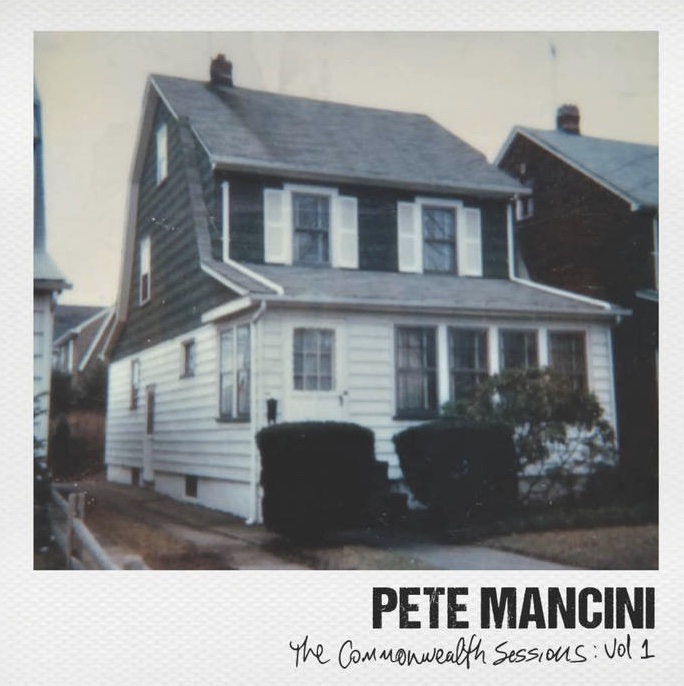 "True Champions of Long Island music"
"A true creative force in Americana/Roots music"
-Good Times Magazine
Also coming in 2023 - New albums by Pete Mancini and Hank Stone.
Paradiddle Records burst onto the Long Island music scene in April of 2006.  Our first release, Bob Dylan Uncovered, was hailed as "the best locally produced CD of the year" by Good Times magazine.  Since then we have released two more volumes of Dylan Uncovered, as well as The Kinks UnKovered and Willie Nile Uncovered.

Our mission has always been to promote the talented musicians of Long Island, NY. We are proud to have released CDs by some of Long Island's premier songwriters including Pete Mancini, Mike Meehan, Russ Seeger, and Allen Santoriello.  We have also released several compilation CDs featuring some of Long Island's most talented artists including Gene Casey and the Lonesharks, Caroline Doctorow, Gathering Time, Miles to Dayton, Hank Stone, Jack Licitra and many more. 
We have also been fortunate to work with some nationally known Americana/Roots musicians.
Willie Nile Uncovered features Nils Lofgren, Graham Parker, Richard Barone, John Gorka, Richard Shindell, Luck Kaplanski, John Gorka, Elliot Murphy, Slaid Cleaves, Rod Picott, James Maddock, Dan Bern, Kenny White and some of the best local talent.
Our release, "Trouble in the Fields - An Artists Tribute to Nanci Griffith" features nationally know performers including The Kennedys, Tom Russell, Jerry Jeff Walker, Sarah Hickman, Amy Rigby, Stacey Earle, Mark Stuart, Carol Hester and more!
Come listen.....

 
Look for us on Musicians Row at The Great Guitar, Instruments & Audio Show
Check out our catalog, send us your feedback and support local original music!